Aloha Vape Carts - 1 Gram

Aloha means HIGH  -  Take a Puff of Paradise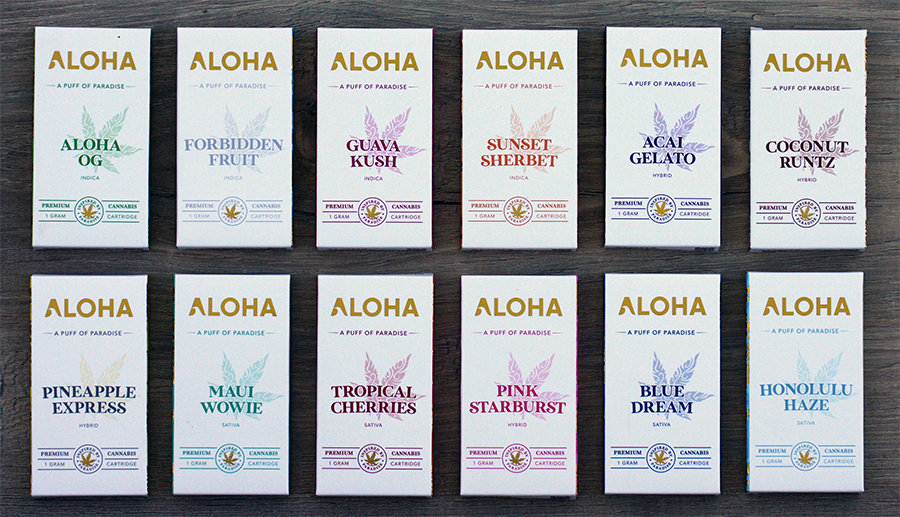 Take a Puff of Paradise and transport your mind to the beautiful beaches of the Hawaiian islands. Inspired by the exotic alure of the tropics, our brand is for the adventurers finding their place in this crazy world.
All Natural Ingredients
Premium Cannabis Oil
Premium Terpenes
100% Ceramic Hardware
No Lead, Additives, or Fillers
12 Ways to Paradise - $25.00 ea.