Flurish Medicated Gummies - Closeout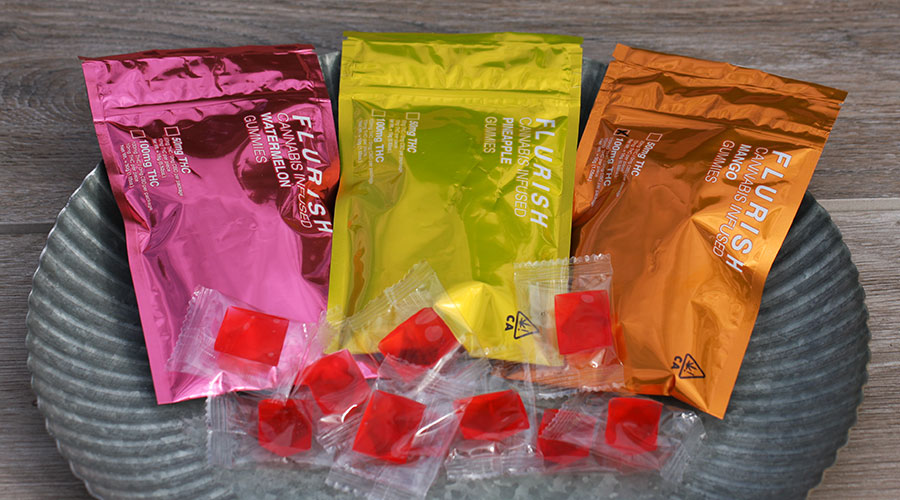 These yummy gummies go above and beyond. When it comes to a "high"er standard, Flurish delivers with some great tasting, high-quality gummies. They're full of premium ingredients including indica, sativa and hybrid cannabis oil, yet the cannabis taste is very minimal. Crafted by certified chefs, the mission of the company is to make the best tasting edibles. We think they're doing a pretty good job!
Each package contains 10 individually wrapped gummies.
Each individually wrapped gummy contains 10mg of THC.
$18.00 per pack - 10 individually wrapped pieces per pack
We only have Pineapple left.