High Rez - Live Resin Disposable Vape Pens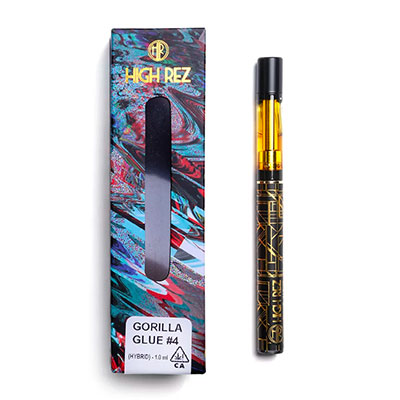 Live resin is a type of cannabis concentrate that is manufactured using a technique that takes freshly harvested cannabis and freezes it to subcritical temperatures prior to and throughout the extraction process. By doing this, the cannabis plant retains its valuable terpene profile, thus retaining the plant's original flavor and fragrance that can then be carried over into the final product. 

Each High Rez Disposable Vape Pen Contains:
1000mg (1 gram) Live Resin Cannabis Oil
All Natural Ingredients
No Harmful Fillers
Quartz Cell Technology
24K Gold Hardware
The black bottom of the pen unscrews to reveal a USB charging port in case the battery gets low before all the oil is consumed - USB Charger not included.
ON SALE $25.00 each