STNDRD Cannabis Oil Pods - 1 Gram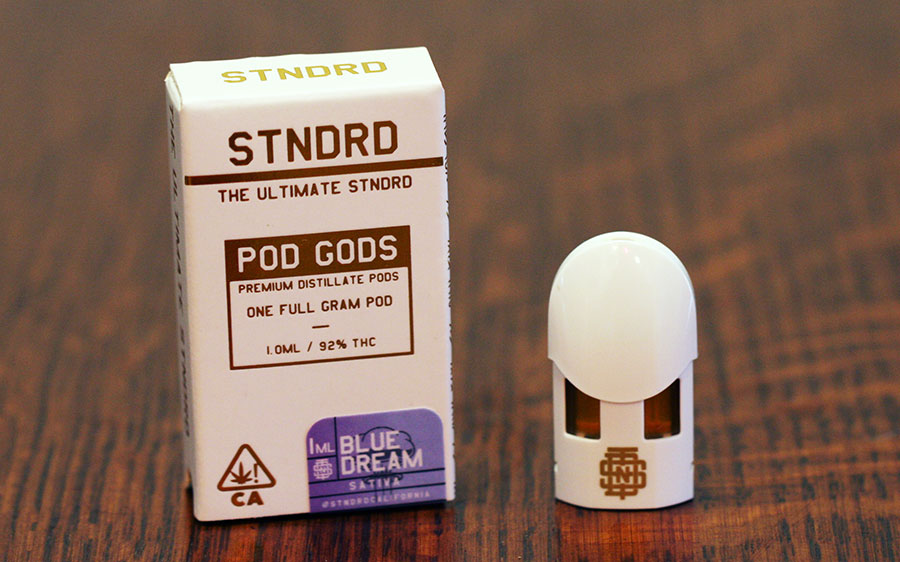 Made from PREMIUM cannabis oil distillate - 92% THC.  
All Natural. No Solvents.   No PG / PEG / VG.   No additives.   Ultimate Flavor.
Before you buy separate POD's you need to buy a POD KIT that comes with a battery and charger.
OR
We now sell the POD Batteries by themselves HERE.


$55.00 each - Choose from the following: